About Us
Inspired by beautiful beaches and the healthy lifestyles found in Southern California and a desire to create a candy that is delicious and fun but also has more natural ingredients that you can feel good about putting in your body, Vegobears was born.
After extensive trials of many different ingredients and flavor combinations, three innovative flavor and texture profiles were introduced into the market in 2021.
Malibu – inspired by the pink beaches that share its name, this fun, foamy bear has hints of raspberry and cherry. What makes it foamy you might ask? The foamy texture is just a bit different than your traditional gummy texture. It has been described as light, airy, but most of all delicious. Grab a bag and see for yourself.
Venice Beach – this attention grabbing, sour flavor profile of these bears is meant to mimic the electric atmosphere in Venice Beach. The natural lemon, apple,and pineapple flavors make this a great snack for any occasion.
Santa Monica – these fun-loving flavors are meant to mimic the festive atmosphere of the Santa Monica pier. With natural strawberry, pineapple, and banana flavors you can feel good about indulging in these bears.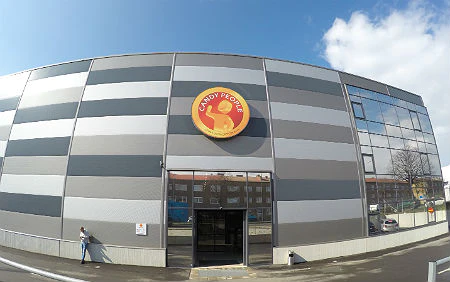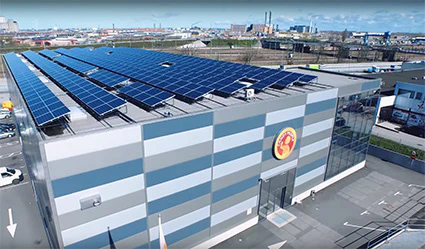 Our History
Although the Vegobear line is fairly new, the Candy People brand has been around for decades and we are no stranger to innovation. Founded in Malmo, Sweden in 1982 Candy People started as an underdog in the confectionery industry, but throughout the years has developed a number of best selling candy favorites.
What began as a small family business in Sweden has now expanded into multiple companies throughout the world. Although the company has grown exponentially throughout the year, the core principles "Tasting is Believing" and "Enjoying the Sweetness of Life" drive our business and our candy.
We continually strive to provide the best tasting products with high quality, better for you ingredients. Our goal is to create products that satisfy your sweet tooth that you can feel good about putting in your body.